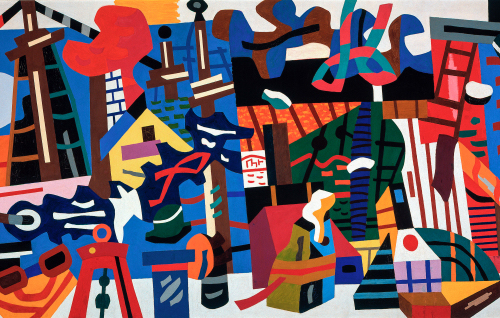 Modernist Housing Between the World Wars: Aesthetics, Politics, and Economics
Now an iconic part of the Eskenazi Museum of Art collection, Stuart Davis's Swing Landscape was originally commissioned for one of the first federally subsidized housing projects in the United States. Explore the aesthetic, political, and ideological contexts in which the mural was created with this feature essay.

Keep reading »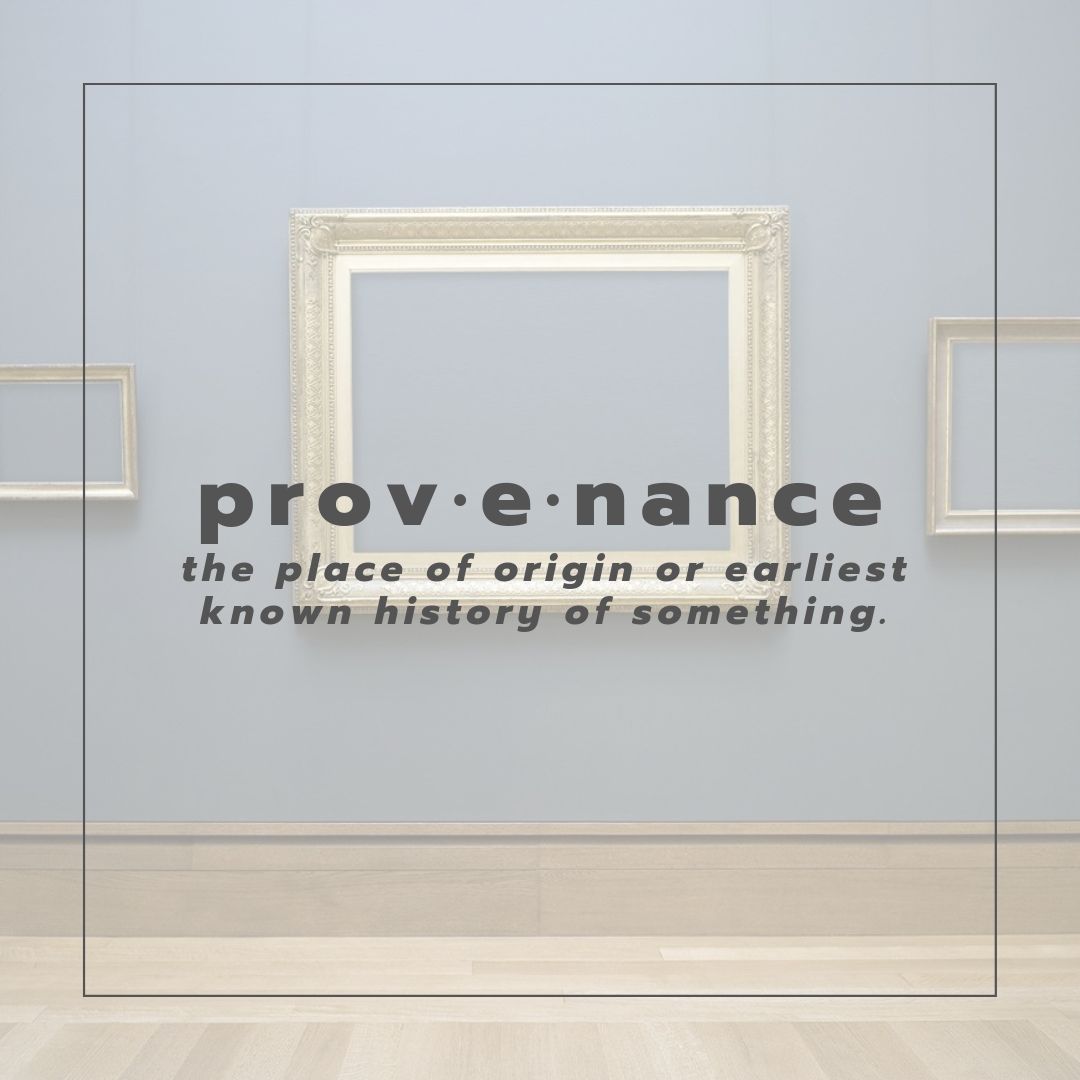 World War II-era Provenance Project
The Eskenazi Museum of Art strives to document the complete provenance (ownership history) of each object in its collection, from creation until the time it entered the museum. Works that could have been in Europe during the Nazi era (1933–1945) and that have gaps in their provenance, are priorities.

Learn about World War II-Era Provenance »
What is Collections Online?
Collections Online is a resource that allows visitors from around the world to see a selection of the 45,000 objects+ in our permanent collection. You'll find high-quality images, complete descriptions, and details about each artwork that you can't find anywhere else! For information about these objects, or others in our permanent collection, please
contact a curatorial staff member.
What can I do with this resource?
We hope you use this resource to enrich your own connection with art and with the Eskenazi Museum of Art! You're free to use it for personal enjoyment, teaching, or research purposes. If you include links to Collections Online in your blog or on social media, let us know so we can share it!
Why did the Eskenazi Museum of Art create Collections Online?
Our museum is home to an astounding collection of more than 45,000 artworks from all around the world, but only a small fraction can be displayed in our museum at any given time. Collections Online allows us to share our full collection with anyone, anywhere in the world.