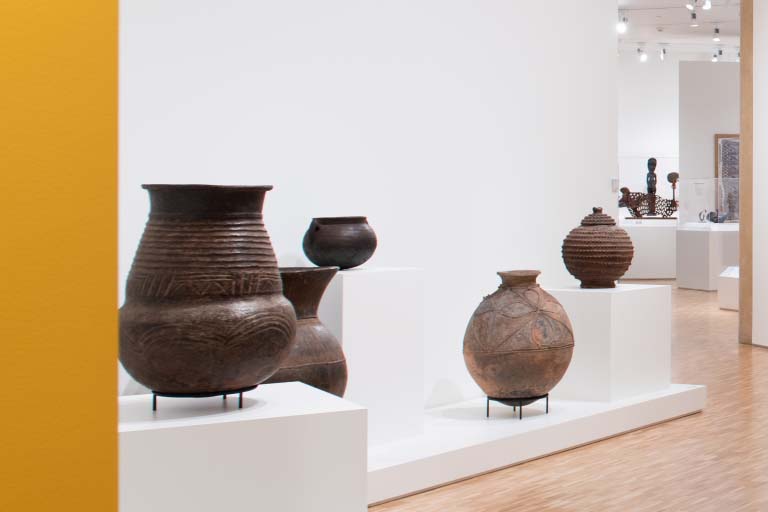 Focus: African Ceramics and the Collection of William M. Itter
Explore the intersections between gender and design in the African ceramics on view in the exhibition Looking at Form and Surface in African Ceramics, while also considering the roles of the collector and display by examining William M. Itter's collection and the new Focus Gallery space.

Learn more about African ceramics »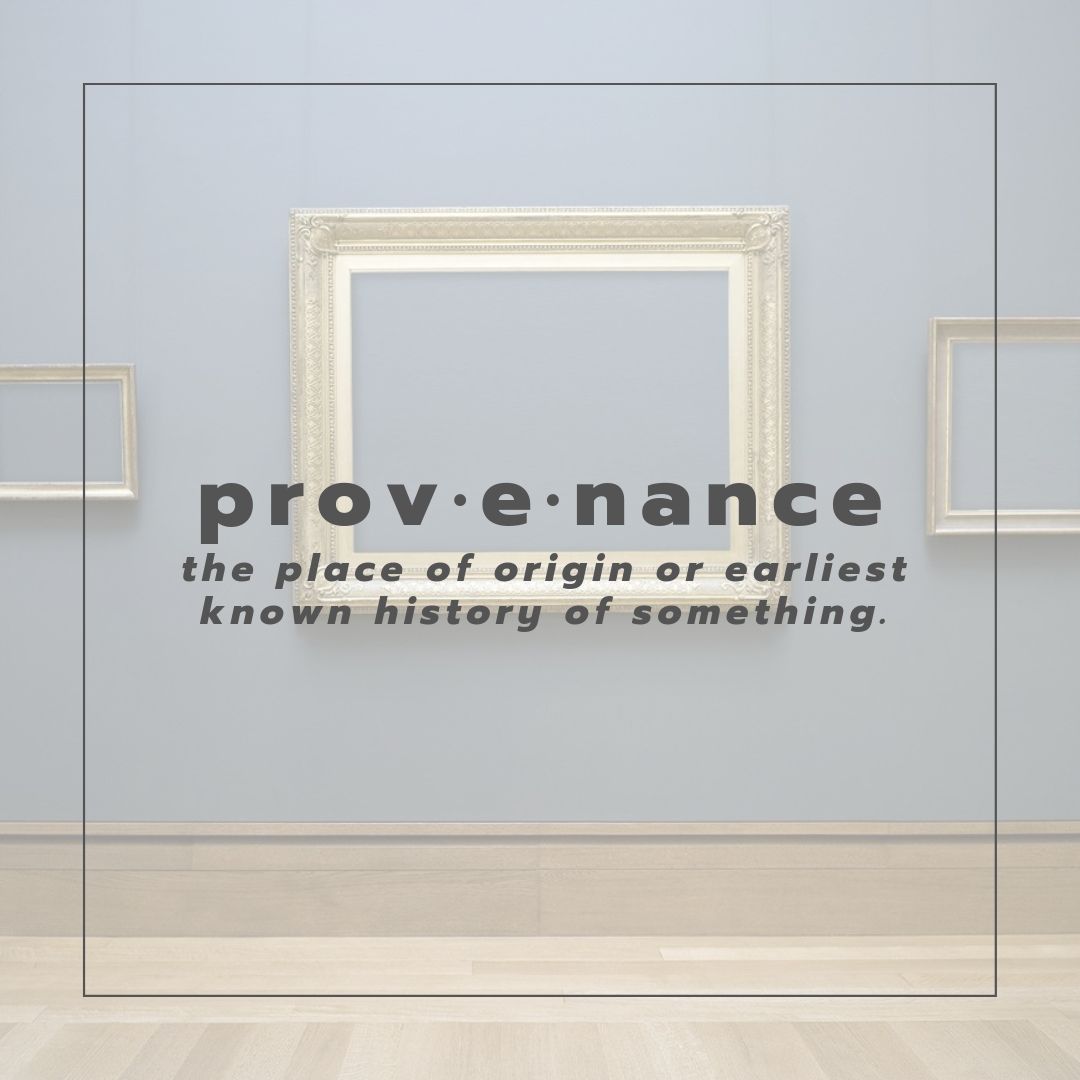 Nazi-Era Provenance Project
The Eskenazi Museum of Art strives to document the complete provenance (ownership history) of each object in its collection, from creation until the time it entered the museum. Works that could have been in Europe during the Nazi era (1933–1945) and that have gaps in their provenance, are priorities.

Learn about Nazi-Era Provenance Project »
What is Collections Online?
Collections Online is a resource that allows visitors from around the world to see all 45,000+ records in our permanent collection. You'll find high-quality images, complete descriptions, and details about each artwork that you can't find anywhere else!
What can I do with this resource?
We hope you use this resource to enrich your own connection with art and with the Eskenazi Museum of Art! You're free to use it for personal enjoyment, teaching, or research purposes. If you include links to Collections Online in your blog or on social media, let us know so we can share it!
Why did the Eskenazi Museum of Art create Collections Online?
Our museum is home to an astounding collection of more than 45,000 artworks from all around the world, but only a small fraction can be displayed in our museum at any given time. Collections Online allows us to share our full collection with anyone, anywhere in the world.