About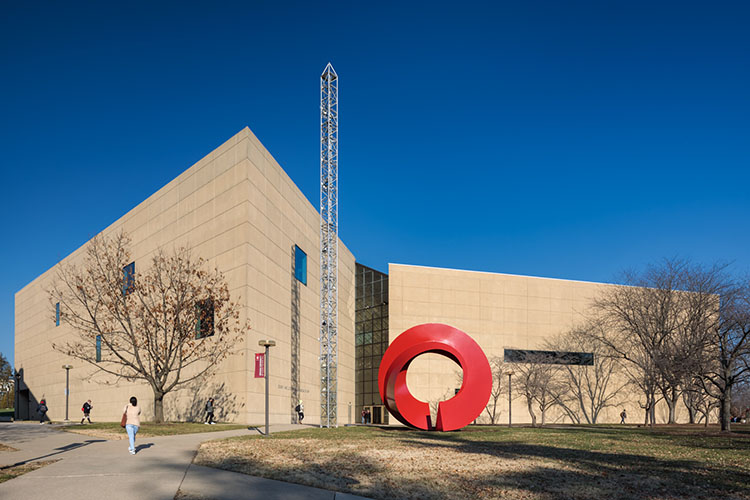 The IU Sidney and Lois Eskenazi Museum of Art is a cultural treasure located in the heart of Indiana University's Bloomington campus. Our museum is an architectural landmark and so much more—a newly renovated, dynamic learning space that brings the process of conservation to life for visitors, explores the frontier of arts-based wellness, and houses one of the most expansive university museum collections in the United States.
Quest was developed with generous support from the Allen Whitehill Clowes Charitable Foundation, which provides funding to arts and humanities organizations in the greater Indianapolis area.
Learn more at artmuseum.indiana.edu or support the museum by donating here.